Welcome to SQA²
Improve the Quality of Your Application and Speed Up Your Development
SUBSCRIBE FOR FUTURE BLOGS FROM TIM HARRISON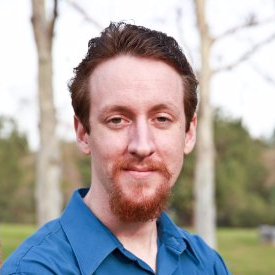 Bio:
Tim Harrison is a Principal & QA Architect at SQA² with 8 years of experience in the QA industry. Having a deep background in enterprise Software Quality Assurance, he leads QA teams in a diverse set of industries such as Online Retail, Web Hosting, Automotive, Health Care, and Expense Management. As the Chief Knowledge Officer of SQA², he drove effective learning and growth in the enterprise through the implementation of a Learning Management System as well as weekly hands-on technical training sessions. He drives and delivers process driven continuous improvement, risk mitigation, cost reduction and effective communication.
SUBSCRIBE FOR FUTURE BLOGS
What We Offer
SQA² has worked on building strong QA practices across many projects. Once you subscribe to this blog series, you will get insight and thorough discussion of the right-fit practices within the QA industry. You will get emails with tips on how to improve quality and speed up development, as well as downloadable blogs that go into greater detail.

SQA² is built on the belief of continuous improvement and growth, and as we grow in QA best practices for Automation, so will this series. Feel free to get in touch with us using the link below, or reply back to the emails. We would love to hear your feedback about our blogs and if there is anything we can do to help.